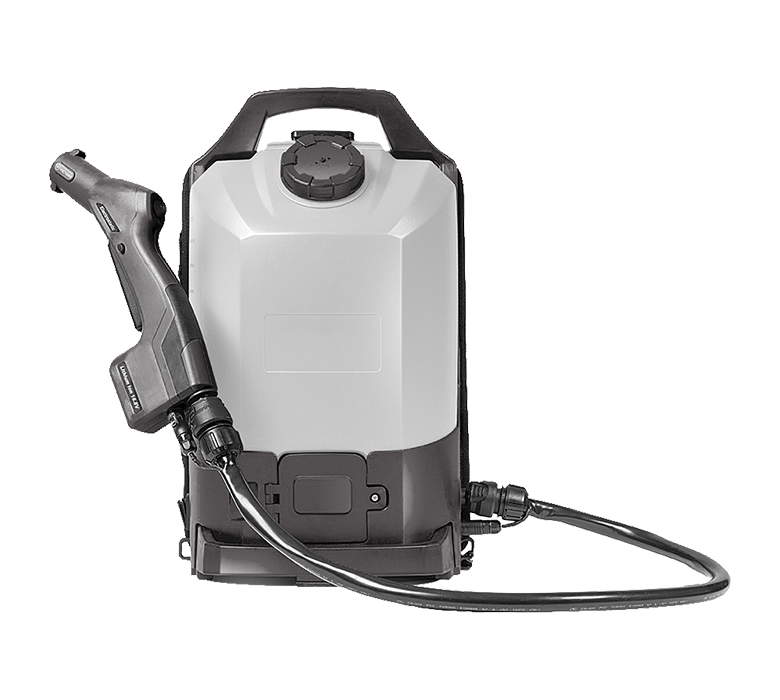 If you're serious about reopening your business
We offer an enhanced disinfectant application for quick, deep surface distribution and penetration of disinfecting solution, due to electrostatic charging of particles.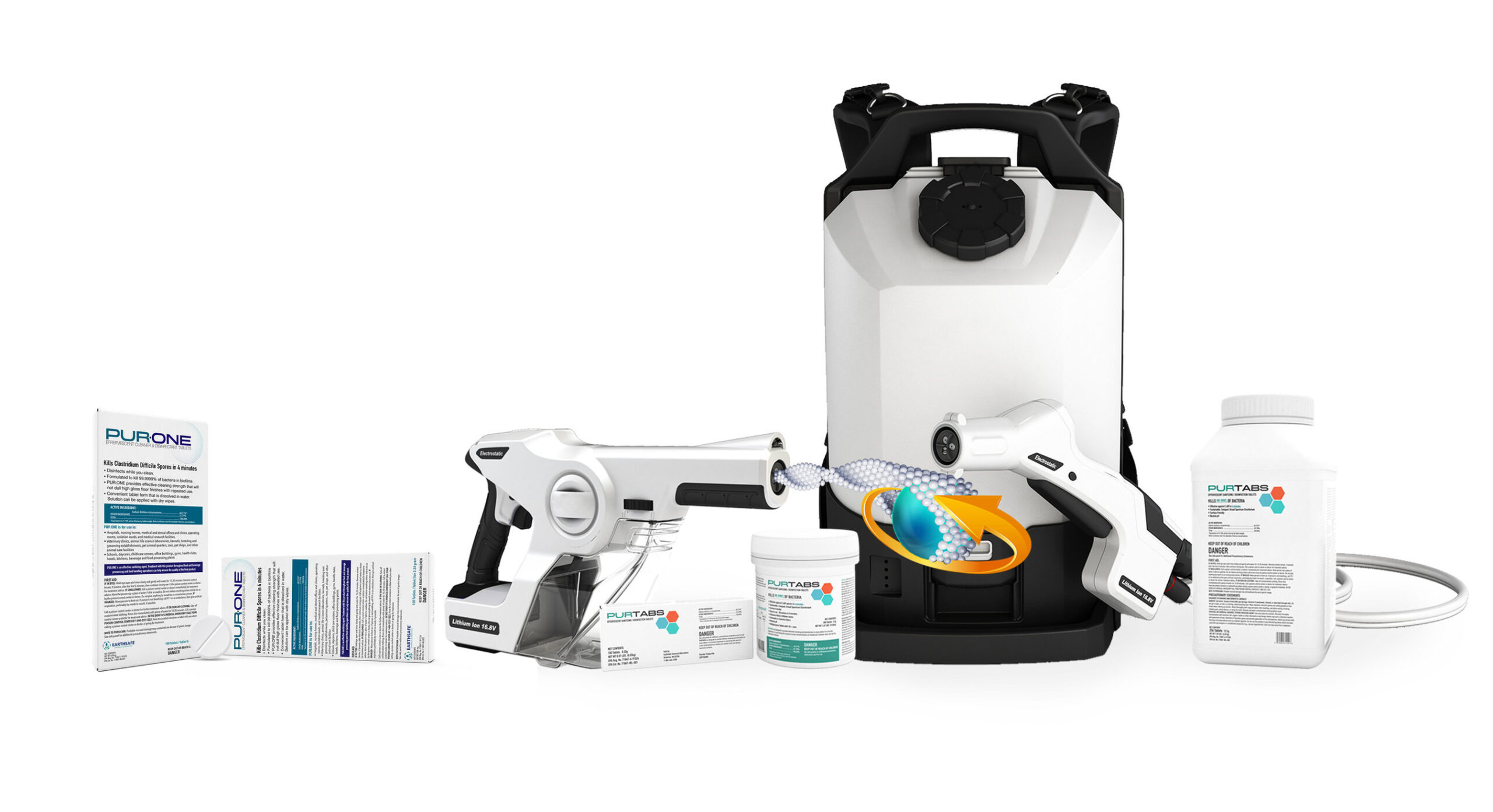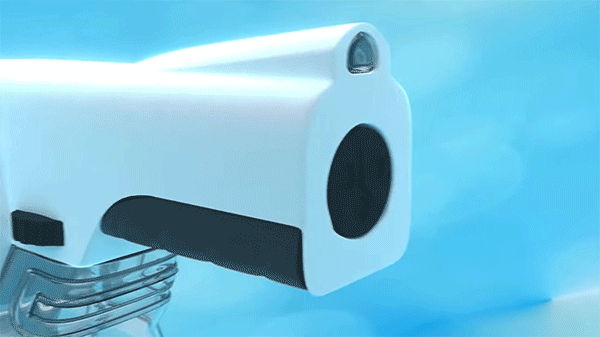 What is Electrostatic Spray Disinfecting?
Bacteria quickly builds-up and spreads on every surface of commercial and residential spaces, spreading contagious illnesses such as the flu virus. With the current outbreak of Covid-19, a sanitary environment is more important than ever and may be crucial to allowing you to either open, reopen, or keep your business open. Bacteria can be next to impossible to fully eliminate with traditional disinfecting. This is where Electrostatic Spray Disinfecting comes in. 
Electrostatic sprayers work by charging liquids (i.e., cleaners, sanitizers, and disinfectants) as they pass through a sprayer nozzle. This generates charged droplets that repel one another and actively seek out environmental surfaces, which they stick to and even wrap around to coat all sides. Electrostatic spray disinfecting has a wrapping effect, which helps its liquid droplets reach areas that are hidden from sight. With its evenly coated mist, this method easily disinfects those hard-to-reach areas, such as the underside of a countertop.
This method ensures that no surface is left unsanitized which give you and your customers and/or employees the peace of mind knowing that they are in a sterile environment.
How is Electrostatic Spray Disinfecting Going to Help My Business?
Electrostatic disinfecting spray is a new service that we are providing from NPPW which fully eliminates those stubborn germs that can cause people to get sick. The electrostatic adheres to all surfaces and objects, completely sanitizing them.
A Thorough Sanitization
Electrostatic spray completely immerses all surfaces, including those out-of-reach spots, with a uniform mist of disinfectant.
Stops The Spread of Infection
Our powerful disinfectant kills both bacteria and viruses on contact, improving the control of infections such as influenza, MRSA, HIV and many others.
Improved Air Quality
With bacteria and viruses eliminated, the surrounding air is safer to breathe.
Cost Effective
By reducing the spread of illnesses, electrostatic disinfectant spray reduces health care-related expenses.
24 hour protection for up to 90 days!*
Our disinfectant spray provides a surface barrier that is not destroyed by daily cleaning and lasts 30 – 90 days, depending on surface abrasion/use, whith each simple application. The microscopic "needles" in our solutions puncture organisms using a physical kill rather than a poison kill. This means that your daily cleaning consists of wiping up dead viruses and bacteria rather than killing them.
*NPPW Services is in no way making a health claim that someone will not get a virus, or that we can cure anybody from a virus by treating their surroundings.
Our Electrostatic Barrier Treatment Lasts up to 90 Days

90%

90%

Standard Disinfecting Needs to be Done Daily

1%

1%
Electrostatic disinfecting spray is recommended for high traffic areas such as office buildings, shopping centers, restaurants, gyms, salons, and other areas with high numbers of human traffic.
Approved for use on hard surfaces & fabric air filters, awnings, building materials & components, blankets, bed linen, granite, stone, siding, bathroom, carpets, curtains, countertops, fabrics, walls, ceiling tile, concrete, flooring, footwear, ceramic, stainless steel, vinyl, porcelain, marble, aluminum, leather, mats, fire resistant coatings, plumbing fixtures, pillows, roofing materials, sand bags, tents, tarps, shoe insoles, socks, shower curtains, toweling, umberellas, upholstry, vacuum bags, clothing, underwear, face masks, PPE, and more.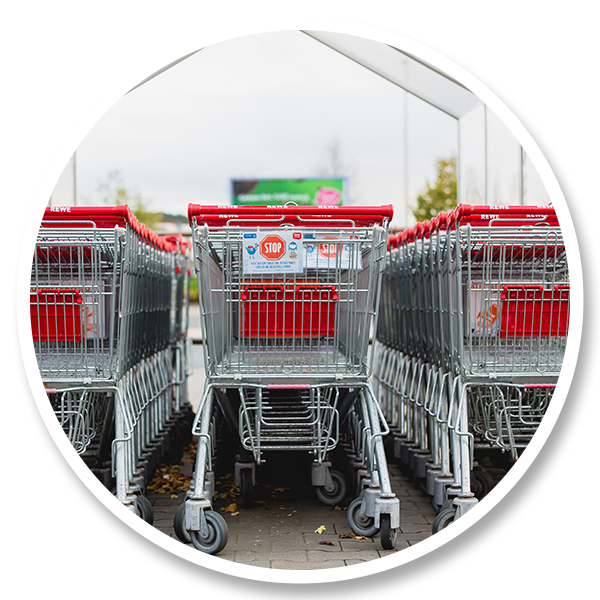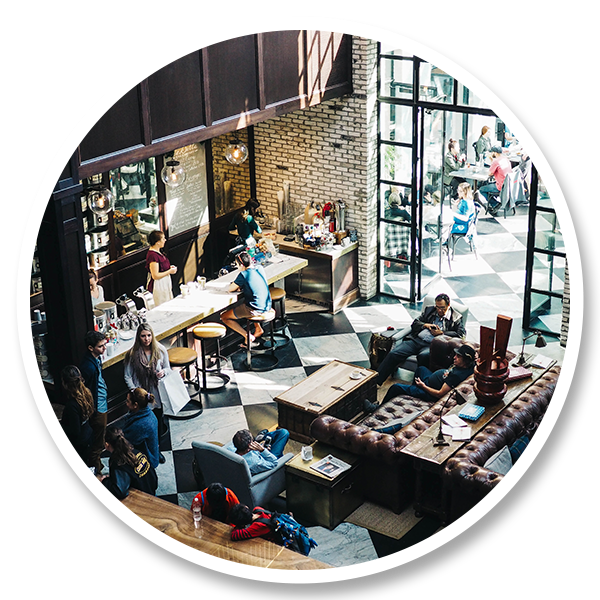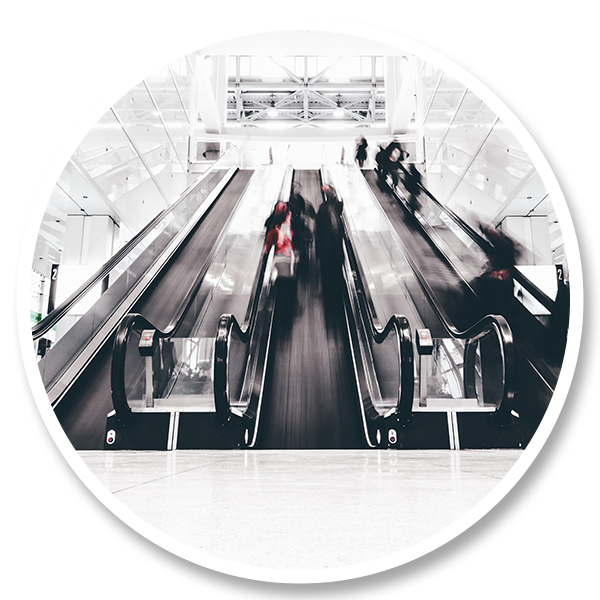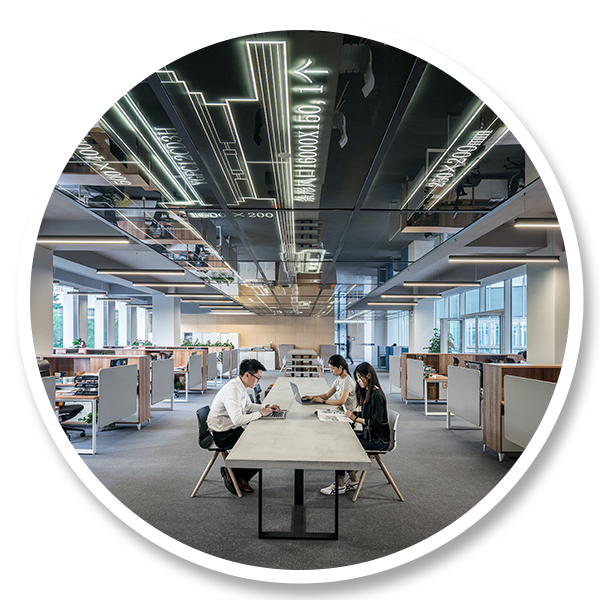 Fill out the form to receive an estimate or to learn more about how electrostatic disinfecting can help your business.